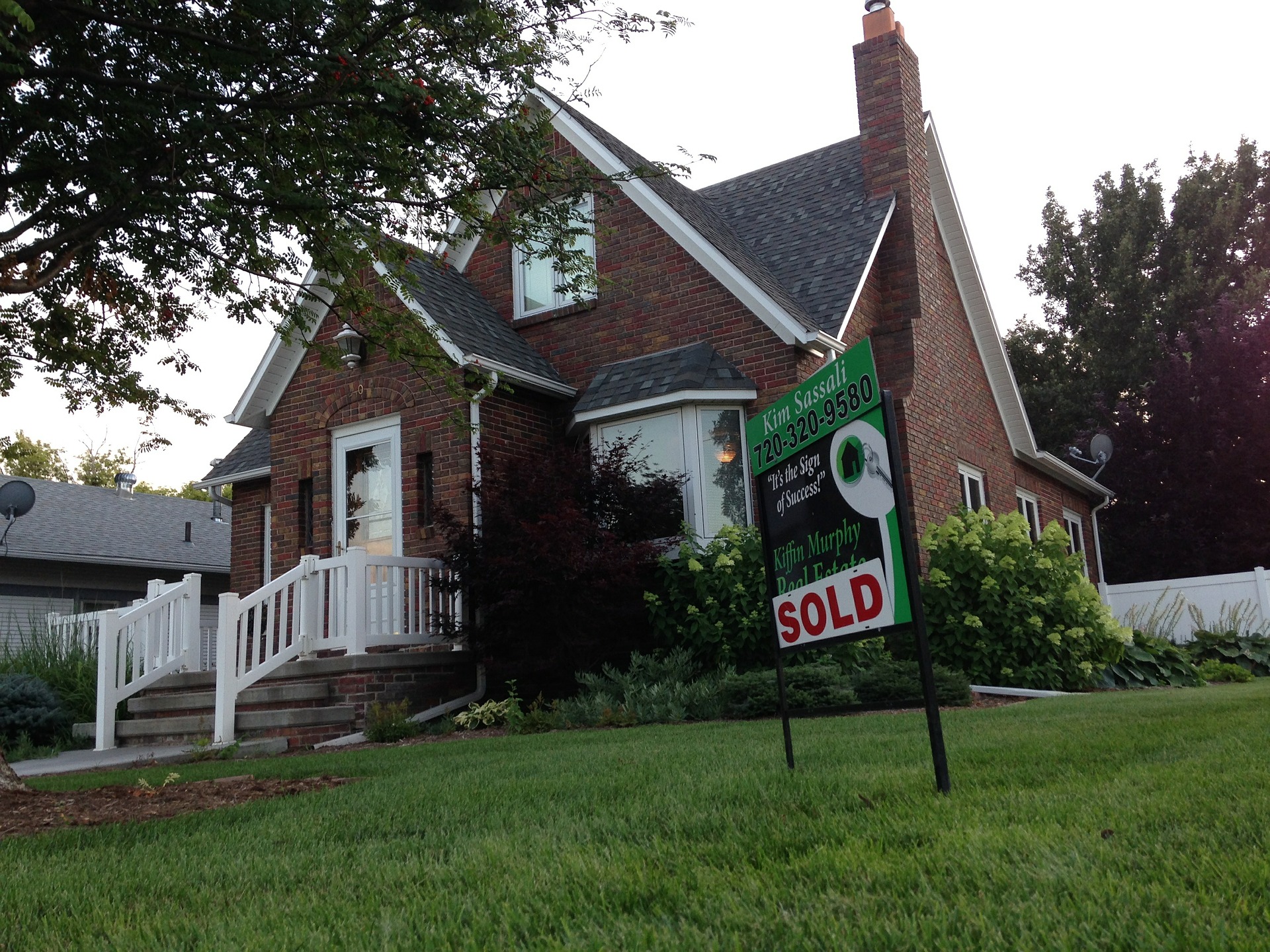 If you're planning on moving any time soon, and you need to sell your current house, then you need to ensure your home is sale ready. For some folks, this means decorating the home on a budget. For others, it means putting it a great deal of work to remodel and rework the space. However, if you need to move quickly, then you'll need to get your home sale ready sooner rather than later and doing things quickly and cheaply is the best possible option. So what simple steps can you take to get your home ready for sale that won't cost a fortune to do?
De-clutter.
The appearance of your home is very important when it comes to getting potential buyers interested, so you need to de-clutter your home as soon as possible. Go through closets, attics, basements, and other rooms and get rid of things you no longer need or want. If there are things you still want to keep, renting a storage area can help you place your belongings away from the home to give it an open and airy feel. In addition to storage areas, you also want to de-clutter living spaces. Don't have piles of newspaper, mail, or kids' homework sitting throughout your kitchen. And don't fill up every shelf with knickknacks. These small changes can give your home a completely new look that makes it more attractive to buyers.
Change furniture.
Changing the furniture around can also help make your home more sale ready. For instance, you can simply try re-arranging furniture in one room to see how it looks a different way. You can also move furniture from one room into a different room to see if it looks better in that space. And if you do decide you need to purchase furniture, consider shopping at garage sales or at this furniture store in NJ that offers discount pricing on the things you need. Just be sure that whatever you buy will work in your new space so you're not wasting money on something you don't need.
Focus on the front.
Curb appeal is the first thing potential buyers look at when scoping out your home, so you want to be sure you put a little bit of focus on those areas. Pull weeds, mow the lawn, tidy up loose landscaping, and give your home a thorough cleaning if necessary. All of these little fixes will go a long way to making your home appear attractive and more move-in ready for those who are interested in purchasing it. Plus, these outdoor tasks are something you can easily do yourself or find a neighborhood kid looking to make a few extra bucks. Either way, it's a quick and easy fix for your home.
Make necessary fixes.
Even with the popularity of HGTV and the DIY Network, there are still plenty of homeowners out there who don't want a fixer upper. Because of this, ensuring your home is move-in ready will make it more attractive to potential buyers. If there are issues with your home, then you'll need to have those issues fixed, especially if they stand out or pose a threat to those visiting. For instance, if you have a broken cabinet door or a floor board that pops up, these are simple fixes for you to tackle to get the best offer on your home. And if your home does include more expensive fixes, then that's something you'll need to consider doing or including the cost in the price of your home.
Paint.
One of the easiest and cheapest ways to get your house ready for sale is to give it a fresh coat of paint. If your home is pretty clean and you have neutral colors already in your home, this may just mean doing some minor touch-ups. However, if you have bold colors throughout your home or anything that would be considered dated, then it's important for you to paint these in a neutral tone. This makes it easier for potential buyers to see themselves in your home.
Talk with a realtor.
You can opt to sell your house by owner, or you can work with a realtor. No matter what you decide to do, it's always a good idea to talk with a realtor and get their expert opinion and advice on your home. For instance, they may tell you certain projects to work on to make your home more attractive to potential buyers, or they may tell you to increase the asking price of your home based on its condition. Finding out what they have to say can help you get your home ready for sale more quickly.
Selling your home is a big decision and using these tips can help make your home sale-ready in no time.