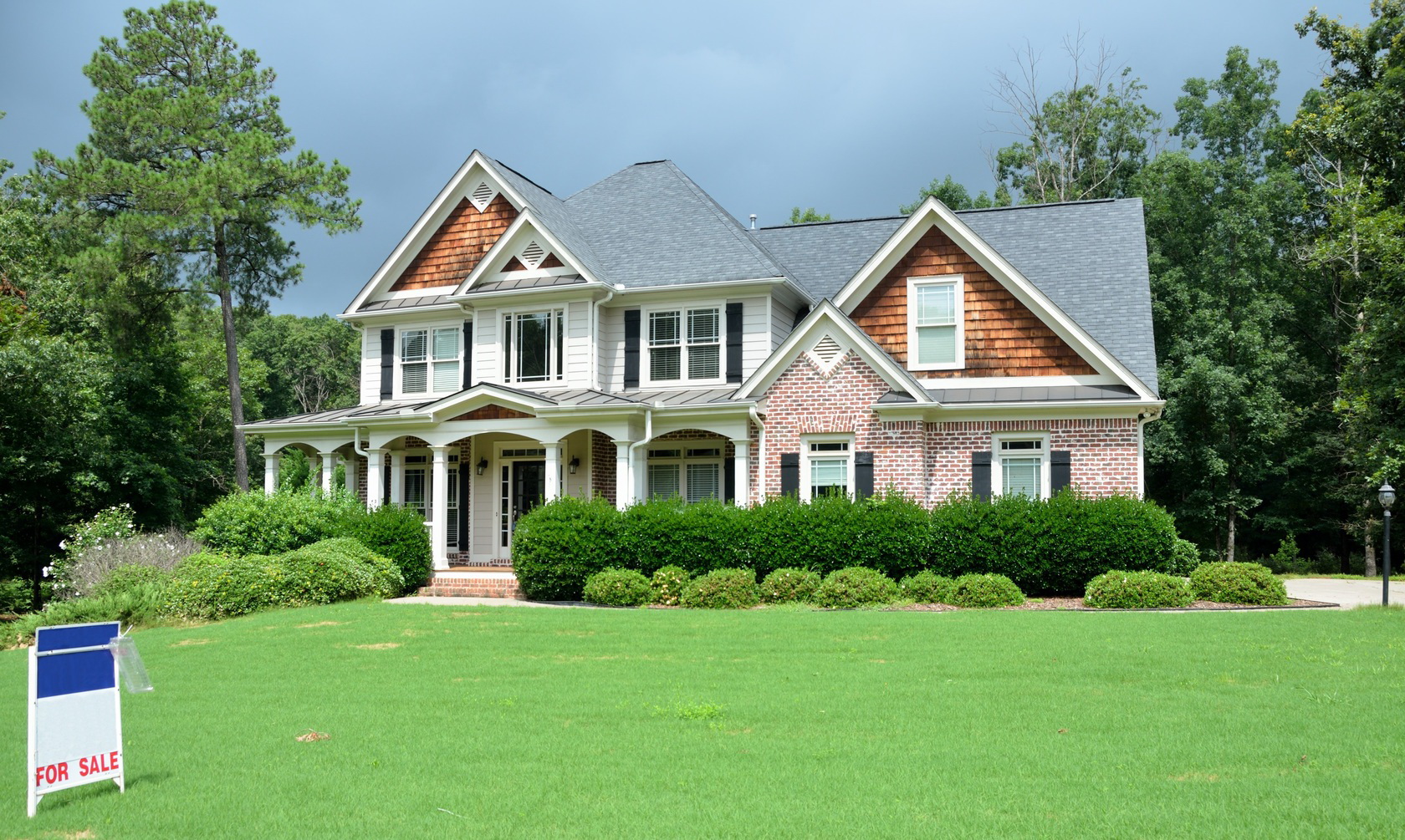 When you decide to purchase or sell a home there are a number of different professional services that you must engage to ensure that things go smoothly. The reason is that real estate is a complicated business that involves many elements and lots of paperwork. There are procedures that need to be adhered to closely and in some cases, there is a timing component that will make all the difference in a sale or purchase.
One important company is the realty company you choose. This company will assist you in putting your home up for sale, or locating a home for you if you are a buyer. Finding a good realtor can make all the difference in you getting the home you want on the terms that are best for you.
Another important company you will need is a conveyancer company to assist with the documentation needed to exchange property.  Hiring a reputable conveyancer can assure that you do not overlook any of the important real estate documentation and that each document ends up in the proper hands on time. The conveyancer is so important to buying and selling a home that you need to make sure that the one you select is qualified and reputable. If you are located in Castle Hill, to the North-West of Sydney, Australia, and are looking for a conveyancer Castle Hill has several to choose from, but only one that sets the standard, Conveyonline.com.au Here is a short checklist of things to look for when you are searching for a conveyancer for your real estate transaction.
Knowledgeable, Experienced and Licensed
Any conveyancer company that you consider should have a long history of doing good work. The company you hire is not one that should be learning on your job. Remember any delays caused by the conveyancer company could potentially put your sell or purchase at risk. Make sure that the company you select has at least 20 years of experience in doing the type of real estate deal that you would like to get completed. If you are unsure about their experience, ask for references. The best companies will be happy to oblige. Finally oh, the right convention company will be fully licensed and PEXA certified
Fixed Fees
The conveyancer that you select should offer a clear to understand set of fees for the services. Too often those involved in a real estate transaction find at the conveyancer company has  low fees to get started  But as time goes on, fees begin to pile up and also that there are hidden fees. When you discuss with the conveyancer company their fee structure, it should be easy for you to understand and include all possible fees. This way you will be sure about what to expect to pay. Focus on hiring an affordable fixed fee conveyancing company.
Convenient
Chances are you have a busy schedule and it is difficult for you to constantly run back and forth to the conveyancer office to review and sign documents. The right conveyancer will make things easy for you. After your initial visit to the office, you should be able to do everything else online. This includes reviewing and executing documents. The best companies design the way they work with and understanding that most of their clients will be extremely busy. If the conveyancer company you are considering does not operate this way, you should hire a different company.
Whether you are selling a home or buying one, selecting the right conveyancer company will be a great help.