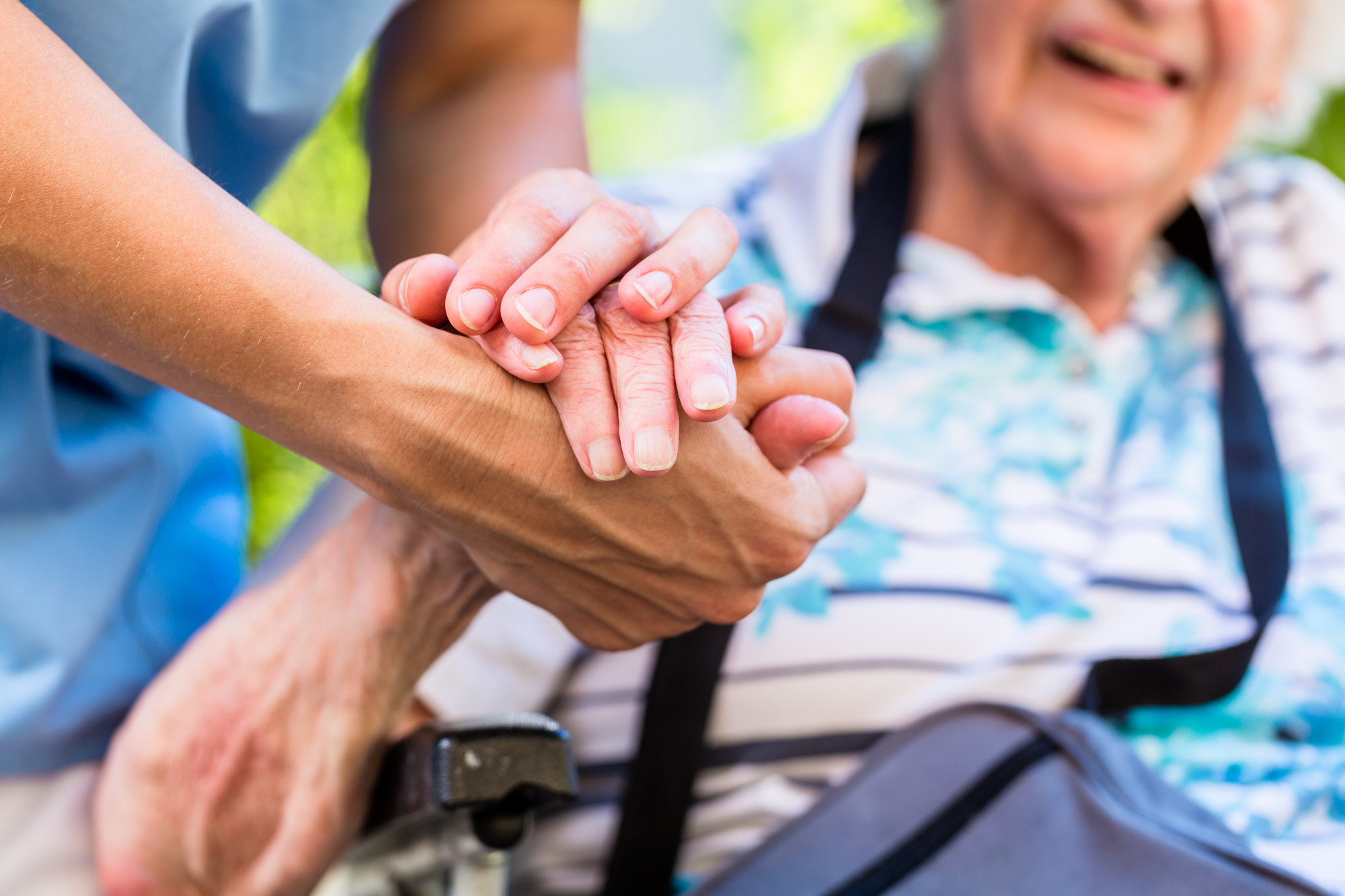 As our loved ones grow older, they begin to require new and more focused types of care. Every person is different and will need a unique kind of support. But in general, more time and attention is necessary to ensure their health, safety and wellbeing.
It is for this reason that families usually begin to look into what their options are in terms of the types of care for the elderly that are available. If you're in the process of trying to figure out what these are, and which one might suit your elderly parent or relative, this guide can help. Read on to find out some of the most common types of care available for the elderly.
1. Independent Living Communities
Senior independent living communities sit somewhere between an assisted living community and senior home care, in terms of the amount of freedom they offer and the support they give. These types of care settings for the elderly allow seniors to socialize with one another and avail themselves of a number of different amenities and facilities. They are usually suited to those who don't require round the clock medical care.
2. Senior Home Care
Senior home care involves a qualified carer coming to the home of an elderly person to perform tasks such as cooking, cleaning, bathing, and getting dressed. This allows seniors to remain in the comfort of their own homes while still receiving the support they need. It can work for those with varying degrees of medical assistance required.
3. Nursing Homes
A nursing home is a popular option for an elderly person who requires a lot of care and is no longer able to live by themselves. In a nursing home, they will have 24/7 access to the medical care and support they need. They will also be able to socialize with others their age, something which is beneficial for seniors.
4. Assisted Living
An assisted living facility is not quite a nursing home, nor is it as independent as an independent living community. In this scenario, seniors have round the clock access to medical care should they need it, but in a more comfortable home-like setting. This option can be suited to those who suffer from memory loss conditions such as Alzheimer's.
5. Hospice Care
Hospice care is a type of care offered specifically to those who are terminally ill. It aims to make those in the last stages of life as comfortable and secure as possible. This type of care may be offered by a specialized facility or can be offered as part of a nursing home or assisted living facility's range of care.
Different Types of Care for the Elderly
Choosing between the different types of care for the elderly is a big decision. It is important to explore all your options and do proper research before settling on the one that's right for you and your loved one.
Hopefully, this article has helped you do just that. For more tips on navigating life as a modern-day housewife, check out the rest of the site.