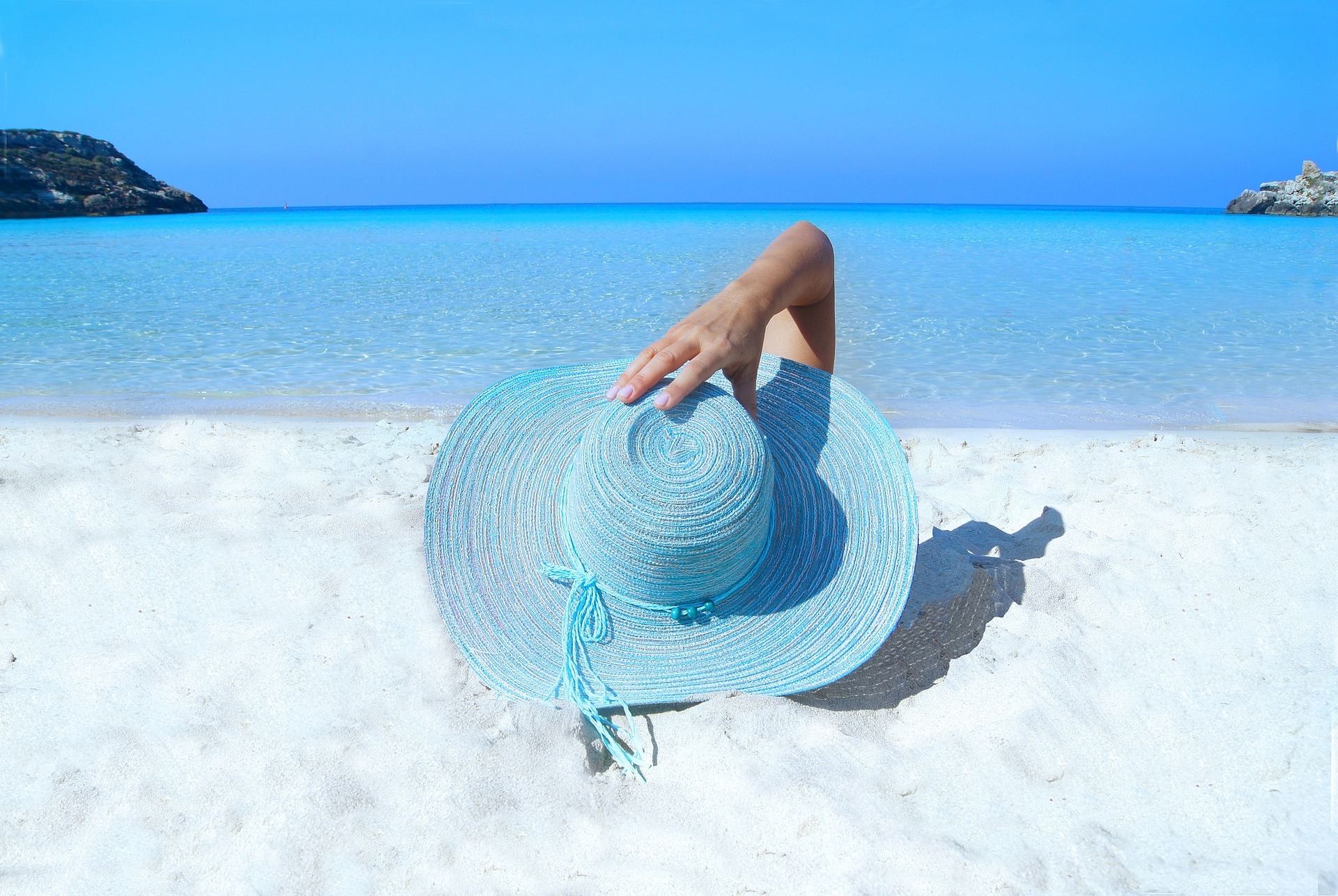 It's that time of year again and it's time to plan that dream vacation. Sometimes we get so busy in the planning that we may forget the important stuff. But, no matter how engrossed we get in the planning stages we must remember to take care of everything we need need to get done so we can relax, chill or just rest while we are vacationing. We want to worry about absolutely nothing if possible. When you make your checklist and check everything off, you'll feel as though you've accomplished something and I'm sure a huge weight will be lifted. Planning a holiday can be very stressful, especially if you're planning for multiple people. There are so many things to think about from passports, where you're staying to health coverage if something happens. Here's a guide to the important stuff you need to do before going on holiday.
Make sure your passports are up to date if you need them

Will you need to be vaccinated where you are travelling to

Apply for an EHIC (European Health Insurance Card) card

Make photos of all your travel documents and itineraries

Secure a hotel and rental car if you need to

Check the weather and plan your wardrobe

Have your mail held at the post office

Call your bank

Make sure you have your medications refilled if you need to

Let your friends and family know about your travel itinerary

Have cash on hand for emergencies

Enjoy your holiday
MAKE SURE YOUR PASSPORTS ARE UP TO DATE IF YOU NEED THEM
Make sure your passports and any other documents are up to date before you travel. Vacations can be pretty expensive and if your passports aren't ready before it's time for you to leave, you'll have spent a massive amount of money for no reason. If you're a frequent traveller, you may want to keep your passport updated.
WILL YOU NEED TO BE VACCINATED WHERE YOU ARE TRAVELLING TO
When you find out where you're travelling to, make sure and find out if you and your travelling partners will need to get vaccinated. You definitely want to make sure that if you need to get vaccinated you do so before your trip. You may be putting your health at risk if you don't.
APPLY FOR AN EHIC (EUROPEAN HEALTH INSURANCE CARD) CARD
If by chance you're travelling to Europe, you may want to apply for an EHIC (European Health Insurance Card) Card in advance. You will be able to access healthcare if something happens while you're travelling until you get back home and will cover any necessary treatment. However, if you already have one and your card has been lost or stolen, you definitely need to know what to do. Click here for instruction on a stolen EHIC.
MAKE PHOTOS OF ALL YOUR TRAVEL DOCUMENTS AND ITINERARIES
Making copies of all of your travel documents and itineraries will add an extra layer of protection while travelling, you can even email them to yourself and take a photo with your phone. If you lose something, you'll have copies available to show.
SECURE A HOTEL AND RENTAL CAR IF YOU NEED TO
After you decide on where you're going, make sure to secure your hotel and rental car in a timely manner. If something comes up, you can always cancel, but if you book late you might end up not having a place to stay or it may not be your first choice.
CHECK THE WEATHER AND PLAN YOUR WARDROBE
As time gets closer for your holiday, make sure to keep checking the weather to see if it's consistent. Once you see a pattern of good weather or a pattern of the weather you can then plan your wardrobe. This is important, especially if you're travelling in the winter time. You want to make sure you're prepared for whatever the weather brings. If you're travelling in summer, you want to make sure you have your swimwear so you can be beach ready!
HAVE YOUR MAIL HELD AT THE POST OFFICE
This is also an important step. If you don't hold your mail and your mail starts to build up or you get packages while you're away just sitting on your doorstep, it will appear that you're not at home and that can be very telling to neighbours. Make sure to have your mail held so you don't raise any kind of suspicion about your whereabouts.
CALL YOUR BANK
Call the bank and let them know the dates you'll be away travelling so they won't issue any types of holds on your credit card. If you miss this step, there may be a chance that your card will be restricted until you contact your bank. That can be costly and time-consuming, and who wants to be doing this while on holiday?  You should be spending your time relaxing and enjoying yourself, not handling issues that could have been taken care of before you left.
MAKE SURE YOUR FRIENDS AND FAMILY KNOW ABOUT YOUR TRAVEL ITINERARY
Be sure to let someone you trust know your holiday plans. Especially if you would like them to check on your house, or if you have pets and you need them to check on them. Make sure they turn on the porch lights for you or maybe even a small light on the inside of the house. If you have someone checking on your house, it will appear that you are home and people are less likely to try something.
HAVE CASH ON HAND FOR EMERGENCIES
Having cash on hand for emergencies is a great idea. You'll want to make sure that you get the currency for the country that you are travelling to, but have some cash on hand for small things like souvenirs, bus and cab rides, and even food. Also, if anything happens you'll be glad that you have some cash in hand.
ENJOY YOUR HOLIDAY
You've worked hard and have prepared yourself for your holiday. Now pack your bags, hop on the plane and get ready to have some much-deserved fun. Sleep, eat and try new foods, go on adventures, make new friends, do things you haven't even thought of, take tons of photos and have the most amazing time ever! I'm positive you won't regret it.