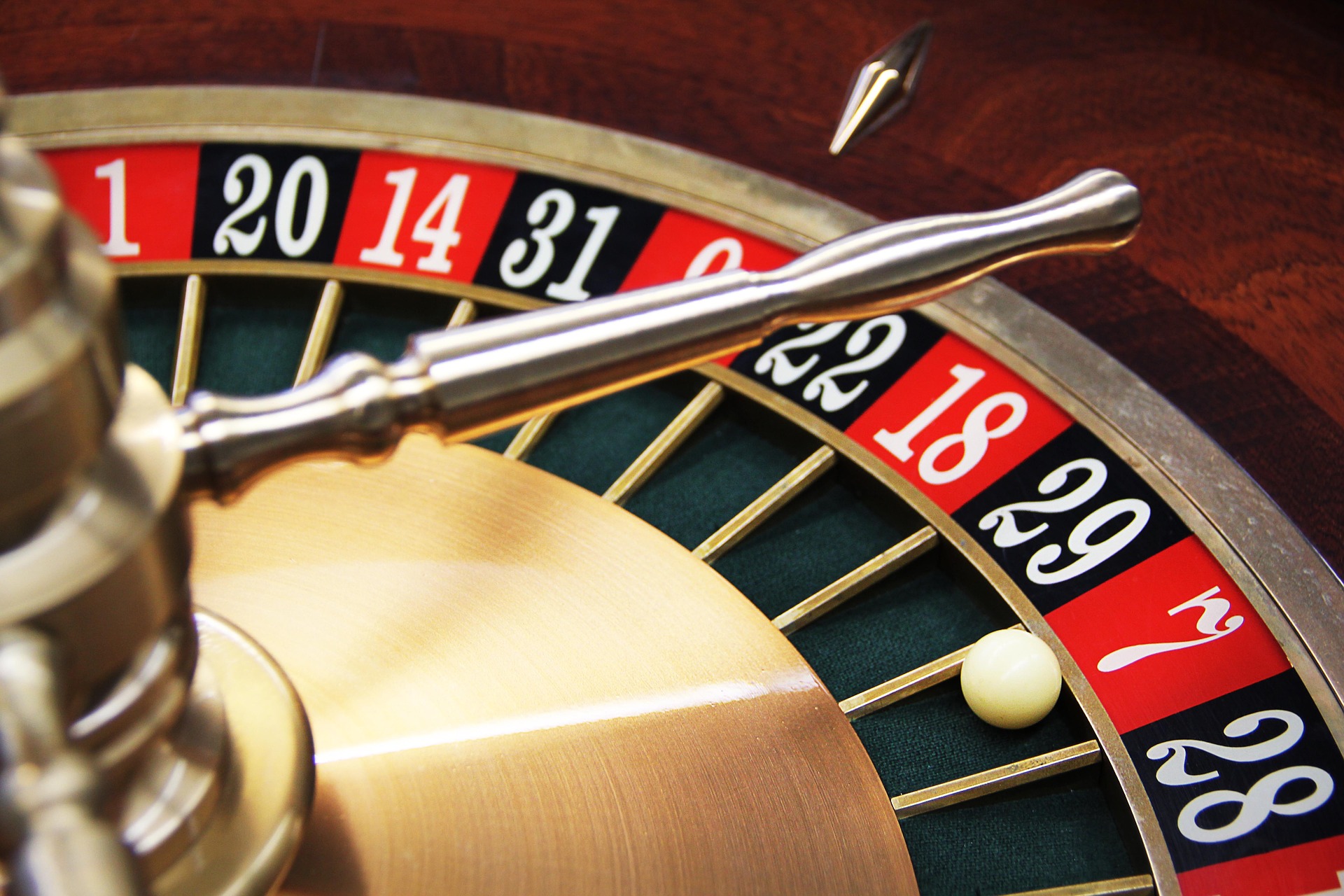 Atlantic City has long been known as America's playground. Pragmatically speaking, however, it is primarily a playground that mostly caters to adults. Sure, there have been several lackadaisical attempts to dress the city up as child or family-friendly. However, like a lion whose great desire is to hunt, Atlantic City is what it has always been.
Inherently, Atlantic City is where vices take the spotlight, and as we all know, virtue with a dash of vice is the spice of life. While people might look at your weird for ordering yet another round of shots at 4 a.m. in any other city, Atlantic City will embrace you and welcome you; you might even meet like-minded peers in the process.
In Atlantic City, gambling has always been king. Gambling has been part of the city since it was officially legalized back in 1970. As such, even the sparkling magnificence of the Atlantic Ocean pales in comparison to the manufactured seventh heaven that is Atlantic City casinos. But what if you do not want to gamble? What is there to do in Atlantic City?
Though Atlantic City is a land of slot machines and Boardwalk empires, there are plenty of other things that can occupy your time during your visit. The city's history as a resort town essentially goes way back before it became the gambling Mecca of the East Coast that it is today. 
According to Bob Johnson at NJGamblingFun, ''they say that New York is the city that never sleeps, but that also holds for Atlantic City. Not only will you come across people gambling at any time of day or night, but you will always find something to keep you entertained if you are not really interested in spending hours upon hours in a dark, exaggeratedly air-conditioned casino''.
As such, if you are looking to have a great time that does not involve gambling, you are in luck. To help you out and ensure that you have a great time during your visit, here are 5 things that you can do in Atlantic City that do not involve gambling:
Explore the boardwalk
The Atlantic City boardwalk is one of the most well-known monuments in the city and it is packed with tons of things to occupy your time. Just about everything is worth exploring in the 4 mile-long stretch of the boardwalk. Easy to explore on foot, it is a wonderful area to stop by and take your surroundings in.
If you are not up to exploring on foot, you can also use the classic electric tram or one of the famous rolling chairs. Catch a breeze, enjoy a show or sit down for a meal. If you are traveling with the kids, some arcades are filled with child-friendly games that will allow your little ones to blow off some steam.
Among the things to see is also the famed Entrance to the Stars, which is the city's version of the Hollywood Walk of Fame. It is complete with handprints from world-famous celebrities such as Cher, Frank Sinatra, Johnny Carson and more. 
Go sightseeing
There are plenty of sights to enjoy during your visit to Atlantic City. For instance, the Absecon Lighthouse, which is also the tallest lighthouse in the state of New Jersey, is open to the public. The lighthouse offers visitors an opportunity to climb up its 228 steps so that they can take in amazing views of the city's skyline.
Lucy the Elephant is another one of the city's major historic landmarks. Lucy the Elephant is 6 stories high. The management offers guided tours that permit visitors to explore the inside of the elephant all the way to the houdah situated on her back so that you can enjoy a panoramic of the shore area.
Attend a live show
After a long day filled with adventures, relax by catching one of the many live shows available in the city. Although just about every casino, pub, and bar has some form of live entertainment during the weekends, one of the best places to catch a live show is the Hard Rock Atlantic City.
Hard Rock has an entertainment initiative known as 365 Live, which ensures that there are live performances all through the year. The casino throws about 50 live gigs every week so it doesn't matter whether you are in town during the week or during the weekend, you will always have something to entertain you.
Cater to your sweet tooth at the sugar factory
Have a sweet tooth? Then you are not going to want to leave Atlantic City without stopping by the Sugar Factory first. Home to some of the most Instagramable treats, you will definitely have a great time at the sugar factory. The store has a mix of chocolate treats as well as candy from the super sour variety to the very sweet.
For some adult beverages, try the Couture pops or the lovely cocktails that come served in humongous goblets. The drinks come in a variety of flavors and if you do not want to imbibe, there is an option of having them served sans alcohol. Better still, almost everything on the menu is celebrity endorsed so you know that it's good.
Play non-gambling games
Gambling is not the only gaming opportunity available in Atlantic City. You can play other games too especially if you are traveling with your family. The Steel Pier boasts lots of family-oriented themed rides, adventures as well as challenging games. 
Some of the rides available include the double Decker carousel and the Ferris wheel as well as extreme ones such as the Slingshot and the Freedom Flyer. For a fun, silly time for everyone, try mini golf at one of the mini-golf courses available all through the city.
Final Thoughts
Atlantic City may be famous for its lavish casino scene and boisterous nightlife, but there are lots more to do in America's playground besides gambling and partying the time away. If table games and live DJs are not your thing, these alternative excursions and activities listed above will make sure that you have an unforgettable experience during your visit.