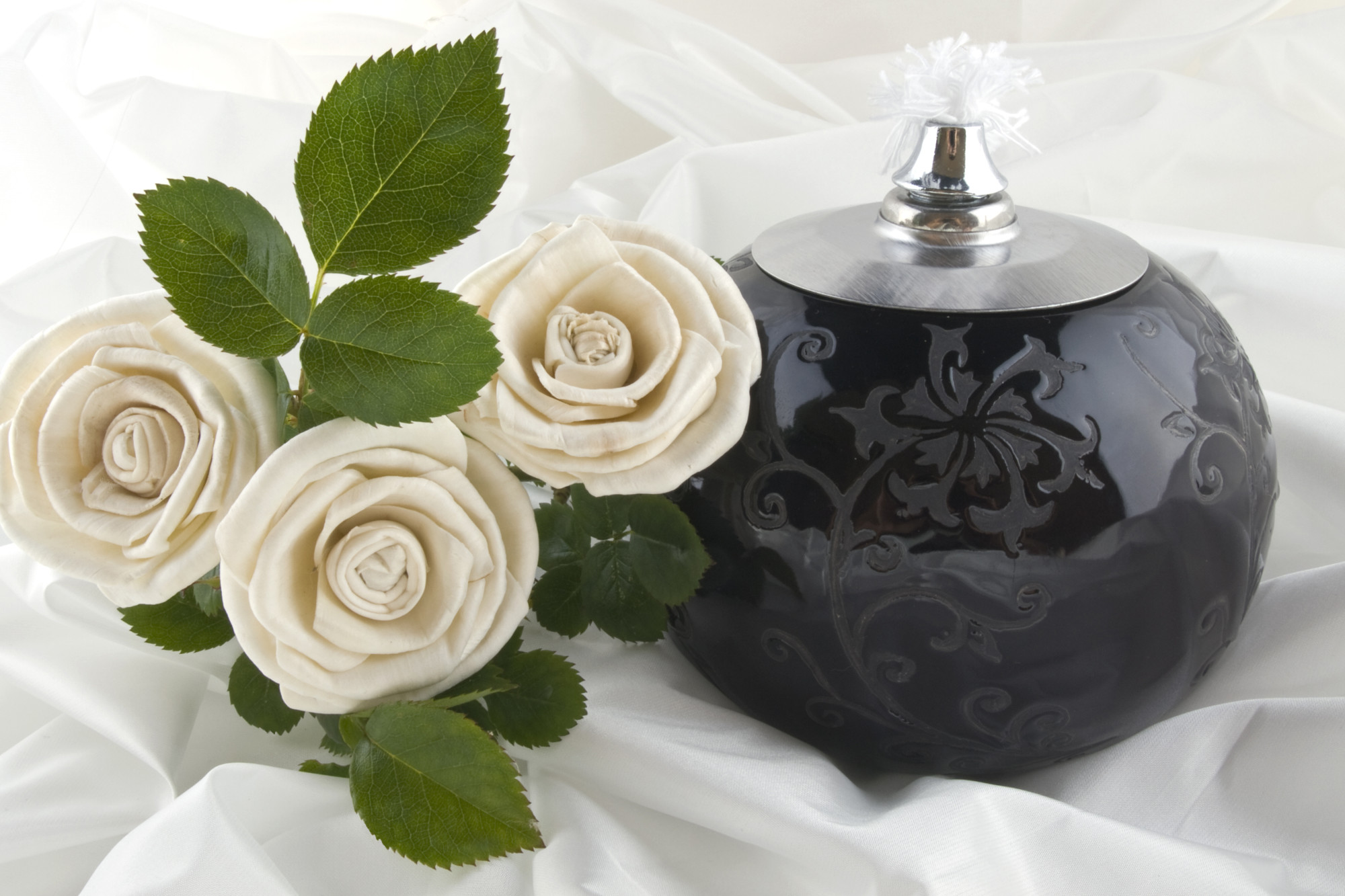 None of us like to talk about death, but it's an inevitable reality we need to face. The truth is that over half of Americans now choose cremation, and experts predict that figure will soon jump to 80%.
Whether you're helping a loved one with end-of-life planning or you're doing research for yourself, you may have questions about getting cremated. Specifically, why do people get cremated when traditional burial is still an option?
Let's briefly consider five reasons behind this trend.
1. Lower Cremation Cost
In the discussion of cremation vs burial, one of the biggest factors is the cost.
Traditional funerals and caskets are notoriously expensive, with prices rising every year. The cost of the casket alone ranges from $2,000-$10,000. This doesn't even factor in the cost of the funeral home's services or purchasing the burial plot.
Contrast that with prices for direct cremation, which can be as low as $500-$800. Even if you still pay for a traditional funeral service, cremation saves thousands on the costs of the casket and burial.
2. Flexible Memorial Options
Once someone is laid to rest in a grave, anyone who wishes to visit them must travel to the cemetery or the plot. This may suit families or communities where everyone lives in close proximity, but what about the rest of us?
Cremation services offer freedom and flexibility to surviving family members. They may choose to memorialize them in a decorative urn or spread their ashes in a sentimental place. And if they ever move away from the area, they can bring their loved one's ashes with them wherever they go.
3. Break From Tradition or Religion
Years ago, burial was closely linked with religious beliefs. In Judaism and Christianity, for example, burial in the ground was always the traditional option. Meanwhile, Buddhism and Hinduism believe that cremation frees the soul and moves the individual closer to enlightenment.
Today, however, many religious institutions and traditions are less rigid than they used to be. And those who are non-religious may choose to "break" tradition and make their own choices about their final remains.
4. Provides More Time for the Family
A sudden death places an unexpected burden on surviving family, especially if the individual didn't have written end-of-life plans. It can take days or even weeks to do research, make arrangements, and allow those outside the area to travel for the funeral.
Cremation removes the worry of preserving (and paying for) the body in a funeral home. It also gives everyone involved more time to grieve and make decisions about a public or private memorial service.
5. An Eco-Friendly Choice
One of the most obvious cremation benefits is that it's better for the environment. It requires far fewer chemicals than traditional embalming and burial, and it takes up no space in the ground.
Many people also view it as the most natural way to let the body return to nature.
Why Do People Get Cremated? For Many Reasons
From lower cremation prices to environmental concerns, each individual has their own reason for choosing cremation. If you've been wondering, "Why do people get cremated?", then hopefully this article has shed light on this sensitive topic.
Would you like to read more insightful articles like this one? Keep browsing our blog for other interesting reads!