The United Kingdom ranks behind several other countries, such as Cuba, Brazil, China and Singapore, when it comes to the cost of buying a car. While this might seem like good news for British motorists, there are numerous other hidden costs that have to be taken into account if you are planning to become a car-owner in the tiny European island nation. Recent studies have uncovered significant regional differences between the costs of owning a car across the country, so it is worth doing your homework before buying a vehicle.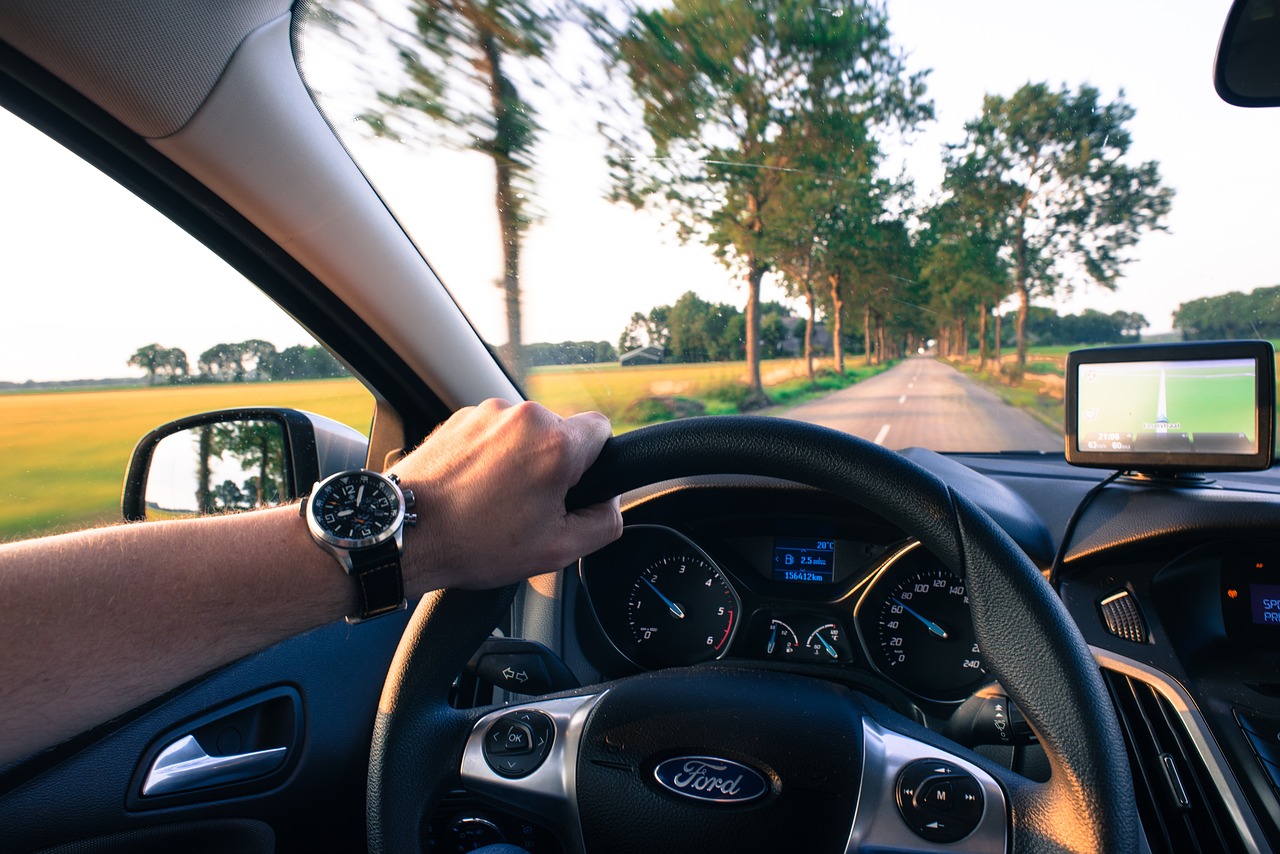 Gas Prices
Gas (or petrol, as the British call it) prices in the UK are some of the highest in the world with an average price per liter of $1.65. Due to high rates of government tax, gas costs more than double per liter than in the United States ($0.77). It is also quite a lot more expensive than prices in other European countries like Germany, Switzerland (both $1.53) and Spain ($1.44). Nevertheless, due to the small area of the UK, the gas needed to travel between destinations is likely to be less when compared to other larger countries. 
Road Tax
Having a vehicle on the road in the UK implies an obligation to pay the country's high road tax rates. These taxes are based on the quantity of carbon dioxide that a vehicle produces. Depending on the exhaust ratings of your automobile, you can expect to pay anywhere between £0 and £2,135 for 12 months the first time they tax their car. From there on in, road tax is taxed at a flat rate of £145. The owners of untaxed vehicles are subject to hefty fines and points on their licence.
Maintenance
In the UK motorists have to take their vehicles for a check-up every 12 months by law to make sure that they are roadworthy. This test is called an M.O.T and will vary in price depending on the mechanic. The maximum fee that can be charged for the test alone is £54.85. However, if the mechanic finds any issues with the car, the costs for repairs and spare parts can quickly skyrocket. This is why it is extremely important to insure your car with a reputable insurance firm.
Insurance
When buying a car insurance plan, you should choose whatever is most relevant to your financial situation and the type of car that you own. The scope of coverage offered by UK insurance providers can vary widely, ranging from third party plans, which insure against damage to everything except your own car, to comprehensive plans, which cover damage to other people and their property as well as damaged done to your own car. As in other countries, the price of insuring your car can change greatly depending on factors such as your age, gender, where you come from and your motoring accident record. It is worth shopping around, as car insurance in the UK is some of the most costly in the world, coming in only behind Austria, Germany and the United States.