Whilst nobody gets married with the idea that they will some day divorce, it is unfortunately a common fact of life and a great deal of marriages end in this way. In some cases the split can be amicable and agreements made after the marriage has ended, about who gets custody of children, who takes which possessions and how financial affairs are split up. In many cases however, the split can be acrimonious and leave both parties to go through messy divorce proceedings in the court.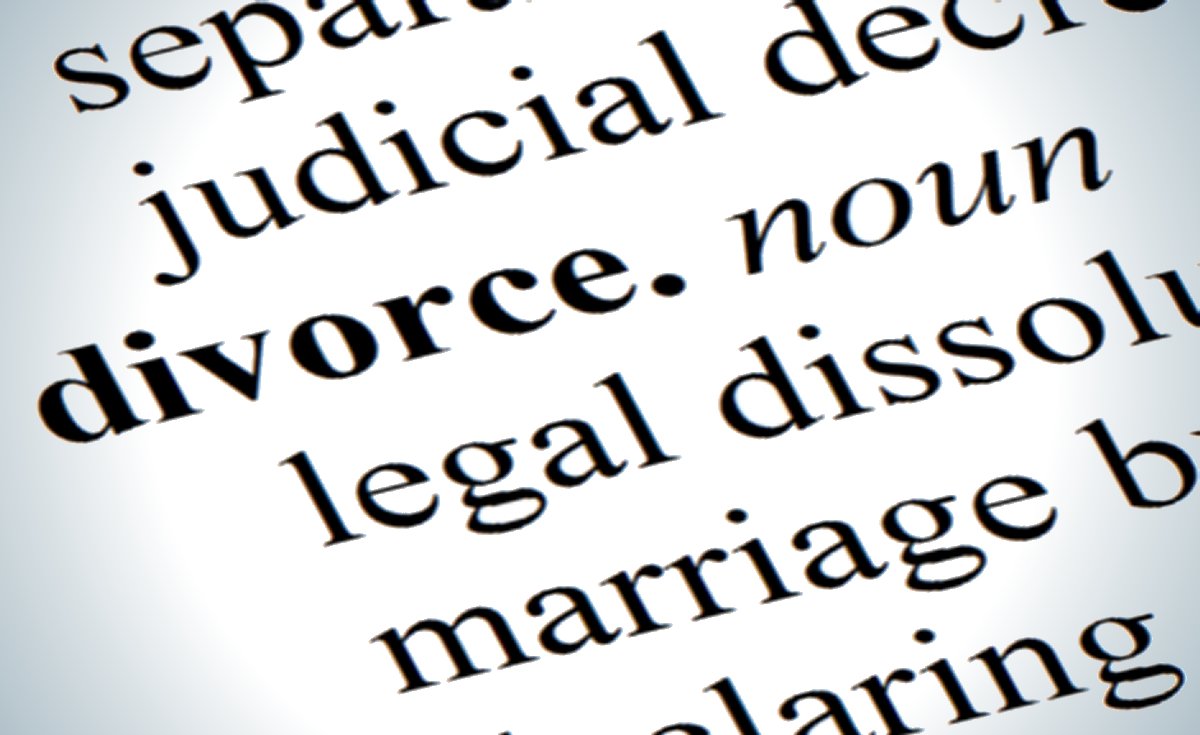 if you are going through a divorce and want to know more about the process, you can learn more through online resources, in order to get through it all, here are some tips to help you out.
Surrounding Yourself
Unless the break up has been amicable, you probably will have to strap in for the divorce proceedings and this means that you will need as much support around you as possible. Given that you have lost the person to whom you would have looked to for support in the past, now is the time to rally your friends and family around you. Surrounding yourself like this can ensure that you have the emotional support which you need, as well as any logistical support such as child care.
Learning to Relax
The process of any court case can be stressful and divorce is one of the most stressful cases. During this time it will be vitally important that you learn how to relax, and lower the tension in your body. You need to be at your best during divorce proceedings and when you are stressed out, you cannot function to the best of your abilities. The way in which you find to relax will be up to you, but try activities like meditation, exercise and spa treatments, to help you lower the stress levels and re-align your focus.
Stay Disciplined
When the details come out about the marriage, true or false, it can be easy to get angry and start mud slinging with your ex-partner. This of course, helps nobody and it is important that you keep your feelings in check and trust your legal team. Your legal team already understands what you are looking to get out of the divorce, and they will have a plan on how to do it, adding any kind of fuel to the fire could hamper the proceedings. With regards to property division, your legal team may recommend to have a skillfully-made quitclaim deed when both agrees to remove one from the title to your real-estate property.
Protect the Children
If there are children involved in your divorce case, it is of paramount importance that you keep them as far away from what is going on as possible. Whether you currently have custody or not, you must ensure that you don't speak to you kids too much about what is going on, and just give them the main points. Children always come out worse than parents after a separation or divorce, and they must be protected from the legal stuff.
You will get through the proceedings and then you can start your new life, it just takes patience and courage.