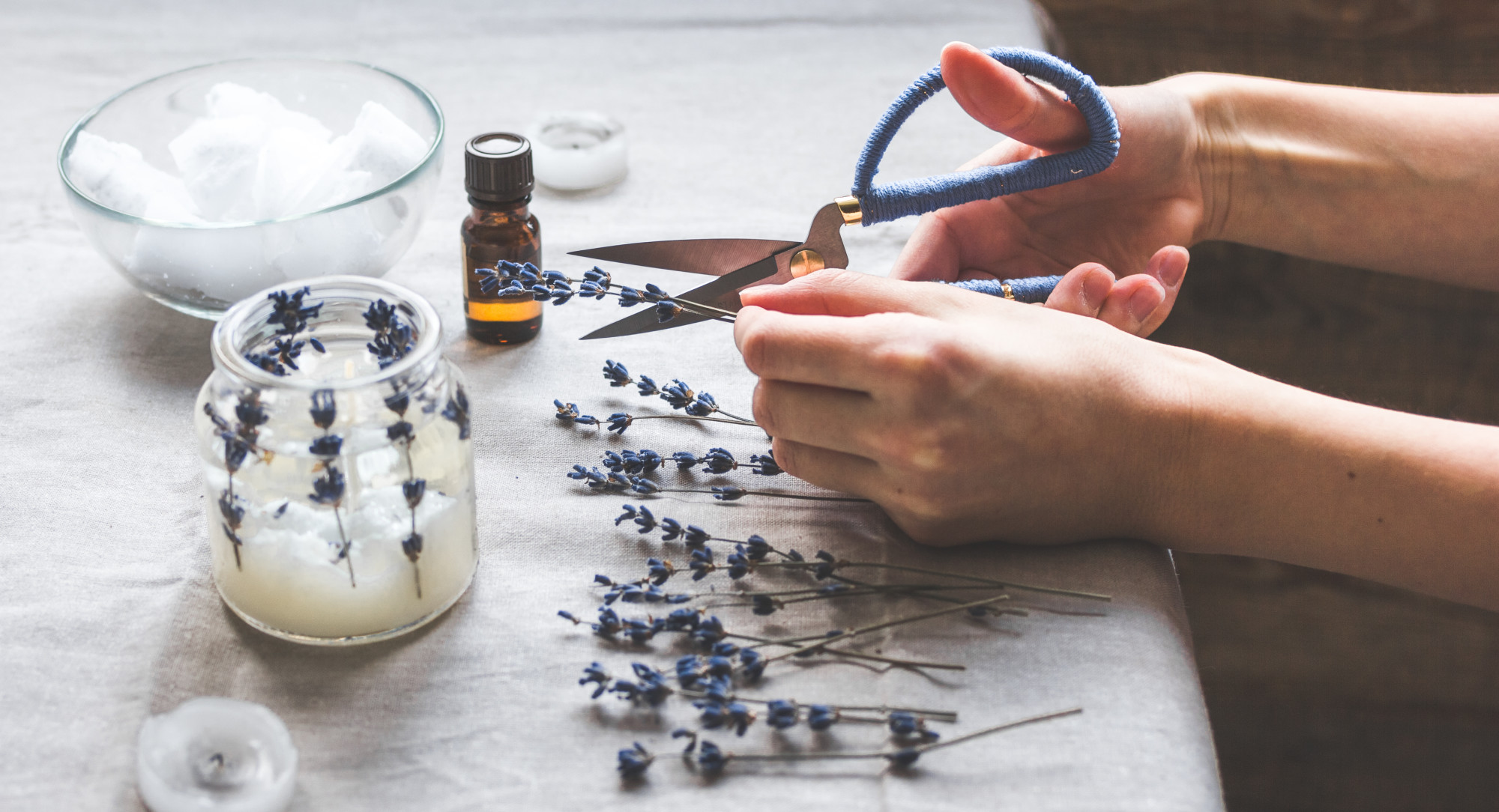 Did you know that the candle industry is worth over 3.5 billion?
If you're having a hard time brainstorming gift ideas, then you can never go wrong with a beautiful candle. You'll get bonus points when you give custom made candles that you made yourself or you bought from a small business.
What's so great about candles anyway? Keep reading to learn 5 reasons why everyone in your life will feel special when they receive a candle.
1. You Can Make Their Home Smell Nice
Our homes are supposed to be our safe space, and bad smells can have a big negative impact on the overall environment. From pungent meals prepared in the kitchen to stale living rooms and dirty bathrooms, there are plenty of funky odors that can overtake a home.
Burning a candle is one of the easiest ways you can freshen up the atmosphere and create a cozier vibe.
2. Candles Have a Positive Impact on Mood
Although more studies are needed, there's still plenty of fascinating research on the science behind aromatherapy. When scented candles burn and release aromas, they can influence the way we feel. For example, lavender is great for relaxation and falling asleep while lemon oil can make us feel energetic and refreshed.
3. Homemade Candles Are the Gift That Keeps on Giving
When you learn how to make high-quality candles from sources like Candleers Candle Co, you can create candles that can last for months. Not only can they act as a charming piece of decor, but they can give rooms a warm glow. Whenever your loved one sees your candle in their home, they'll think of you and have a heart full of joy.
4. Custom Candles Are Perfect for Every Occasion
Whether you need romantic gift ideas, holiday gift ideas, sympathy gift ideas, or more, candles are a great fit for any possible occasion. This can take the stress out of gift-giving, because you can have confidence that the recipient will adore what they unwrap. It's always a great idea to keep some elegant custom candles on hand so that you can have gifts ready in a pinch.
5. Custom Made Candles Are Thoughtful and Unique Gifts
When you buy or make your own custom candles, each final product will have its own personality. From different colors to scents and shapes, you'll have a blast as you craft or shop for your loved one's ideal match. They'll appreciate how much creativity you put into their gift.
Are You Ready to Start Giving Candles as Gifts?
As you can see, there are plenty of benefits that come from giving custom made candles as gifts. Once your loved one opens it, they'll know how much you care for them and feel grateful.
Do you want to know other ways you can nurture all of your relationships and make the most out of every moment? If so, click around our blog so you can access more helpful lifestyle articles that will enrich you.