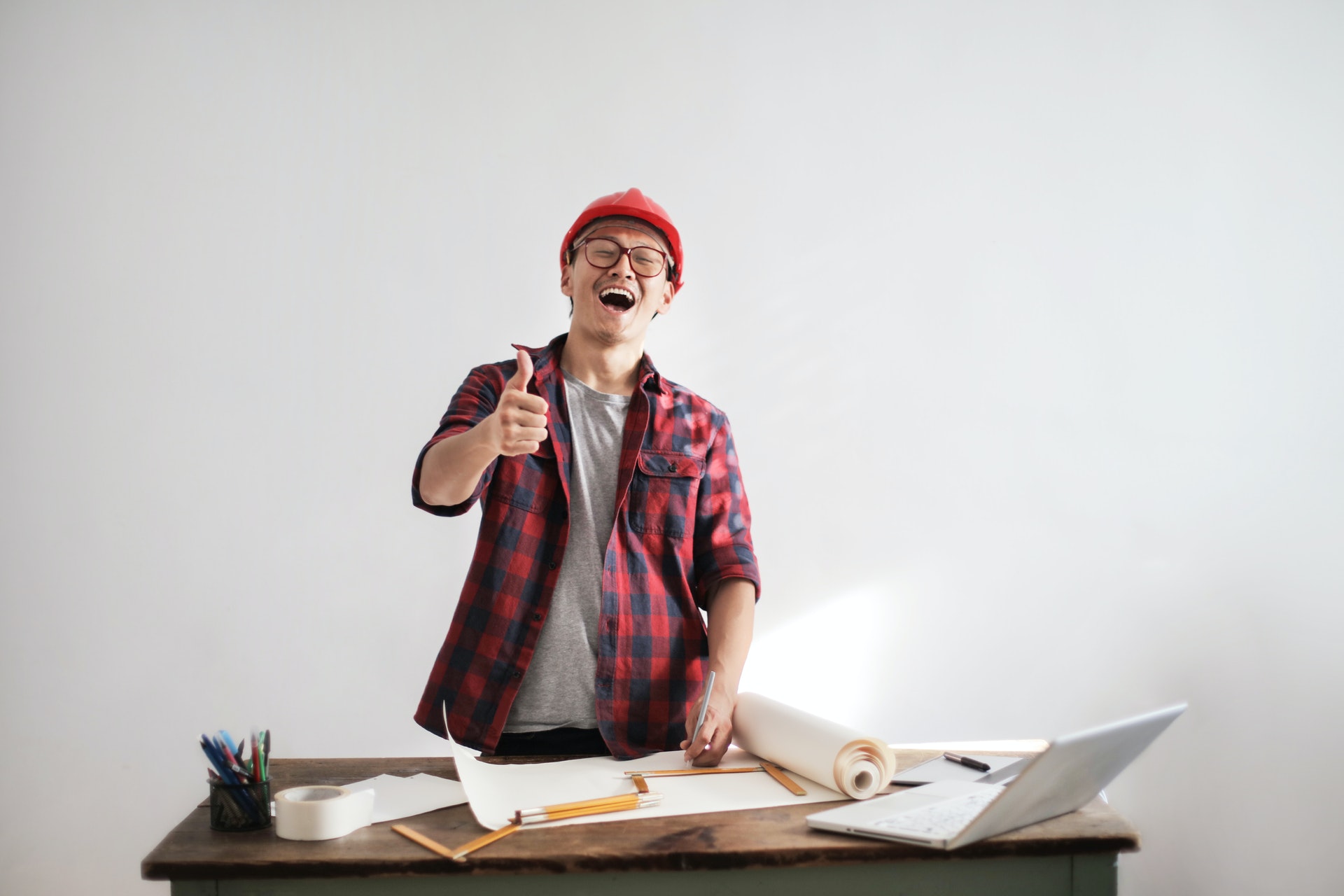 If you are getting in the game of flipping homes or maybe even looking to flip an older home into your forever home, finding a reliable contractor is always key.
You don't want to be waiting around on someone, have the job started but not finished, or have something done that doesn't meet your expectations. All can end up costing you more time and money in the long run. 
Whether it's a Banff home for sale you are trying to flip or somewhere else, finding a good contractor in that area is important. Here are a few steps to take to find a very reliable contractor to get the job done. 
Ask Friends
The first place you should look for a good contractor is by asking your friends. If you know someone who recently got work done to their house or business, ask them who they used. If you're unsure if anyone got any work done recently it's still not a bad idea to give them a quick call or shoot them a quick text to see if they recommend anyone based on past experiences.
If they have a recommendation add them to your list and move on to the further steps on this list.
Post on Facebook 
Your Facebook community reach and friends may reach beyond your inner circle friends. Posting a message on Facebook that you are looking for a recommendation for a reliable contractor could give you an abundance of recommendations. 
Some will be duplicates, but adding the unique ones to your list could give you a nice pool to do your own due diligence on. Let's keep moving. 
Check Google Reviews and Recommendations 
With the list of recommendations that you compiled from your friend group, start doing your own research. Using sites like Google and even Yel can help you see what others outside of your friend group are saying about the recommended contractors. If you see something you don't like, remove them from your list. 
Someone with solid reviews or a good average rating can't fake it. They are most likely good and a very reliable contractor. 
Check Availability and Get Cost Estimates
To help you ultimately make your decision, call and talk with the contractors that remain on your list and that you are open to using. Check with them to see when the are readily available to complete your project and see if they can provide or will come out to your home to do a cost estimate. Some may be booked out further than others, which could factor into who you choose based on the urgency of the project. 
This last step should help you make a decision on which contractor is best for you. First get the recommendations, then conduct your own research, see when they are available and how much they will cost, and then hire someone to complete the project that satisfies what is important to you.