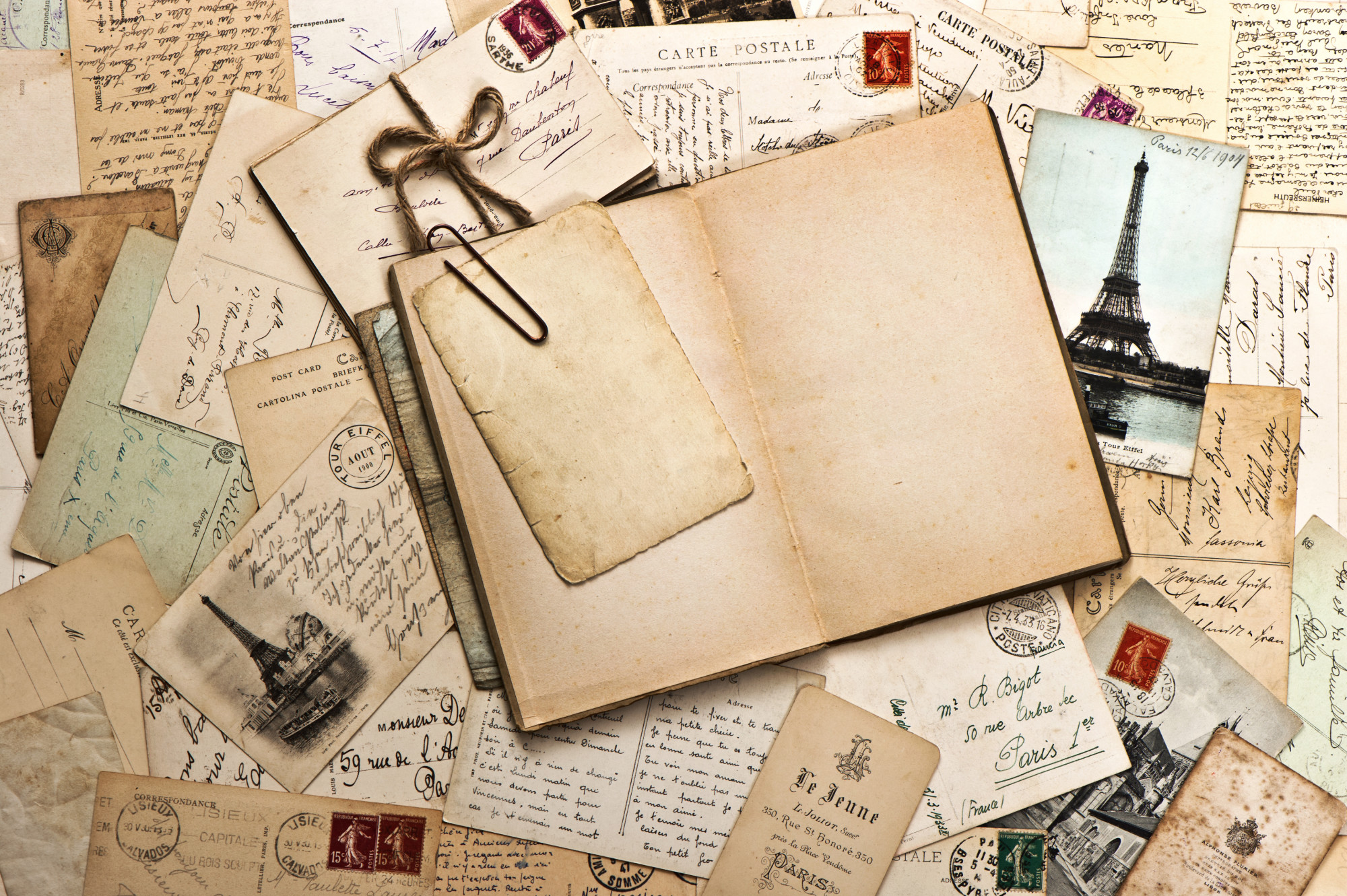 When your coworker or family member decides to retire, it's more than cause to celebrate.
They might've worked at the same company for 30 years or jumped around a handful of industries. Either way, they've worked hard and deserve a satisfying retirement.
To complement their retirement party, bring a gift that's more sentimental than a coffee mug with a kitschy retirement saying.
A retirement memory book is a great way to send them off on their next adventure with all the best reminiscent moments.
If you're not a scrapbooker, you're probably in need of the best memory book ideas. These memory book concepts can help make your gift feel special. Keep reading to start drafting your book.
Letters From Work
Have the retiree's coworkers and boss write personal letters to them. If it feels right, include both current and past coworkers. You could even reach out to past clients or customers and ask them to say a few words.
Letters are sentimental by nature. It will add a soft touch to a memorial book, and it will make the retiree feel especially cared for by the company they committed so much time to.
Company History
If your spouse or coworker has been working at the same business for a long time, consider including some historical artifacts in the memory book.
Documenting how the logo or uniforms have changed over the years is a great way to bring back even more memories.
Create a Timeline
Construct a timeline of every phase of your spouse's work history.
Don't hesitate to go deep into the archives. Find old work uniforms and photos, compare the trendy styles to current fashion, and see how music has changed from then to now.
Even if your family member has had multiple different jobs, building a story of their professional career can be a tangible way to acknowledge all their hard work.
Map of Travel
For people who traveled a lot for work, draw up a country-wide or worldwide map and mark every location they visited or every travel route they took.
The map can become a jumping-off point for old work stories and fun travel mishaps.
If you enjoy making art, you can sketch it out yourself. Or, you can order a memory book online. It can create a sleek and professional book of retirement memories with all the personal touches.
Retirement Bucket List
For spouses who retire at the same time, or if you've been waiting for your spouse to retire, a retirement bucket list is the best way to start off your retired life.
Add a bucket list to the memory book as a physical reminder of all the dreams you have for your retirement together. It can include travel destinations, fun activities, or simply permission to relax and drink a few extra cocktails.
Retirement Memory Book Ideas
Celebrate your spouse's or coworker's retirement in the best way possible by using these memory book ideas. You can reminisce with them about all the good times, and they'll enter their retirement feeling loved and valued.
Find more guidance for every phase of your life by heading to our page to discover the answers you never knew you needed.