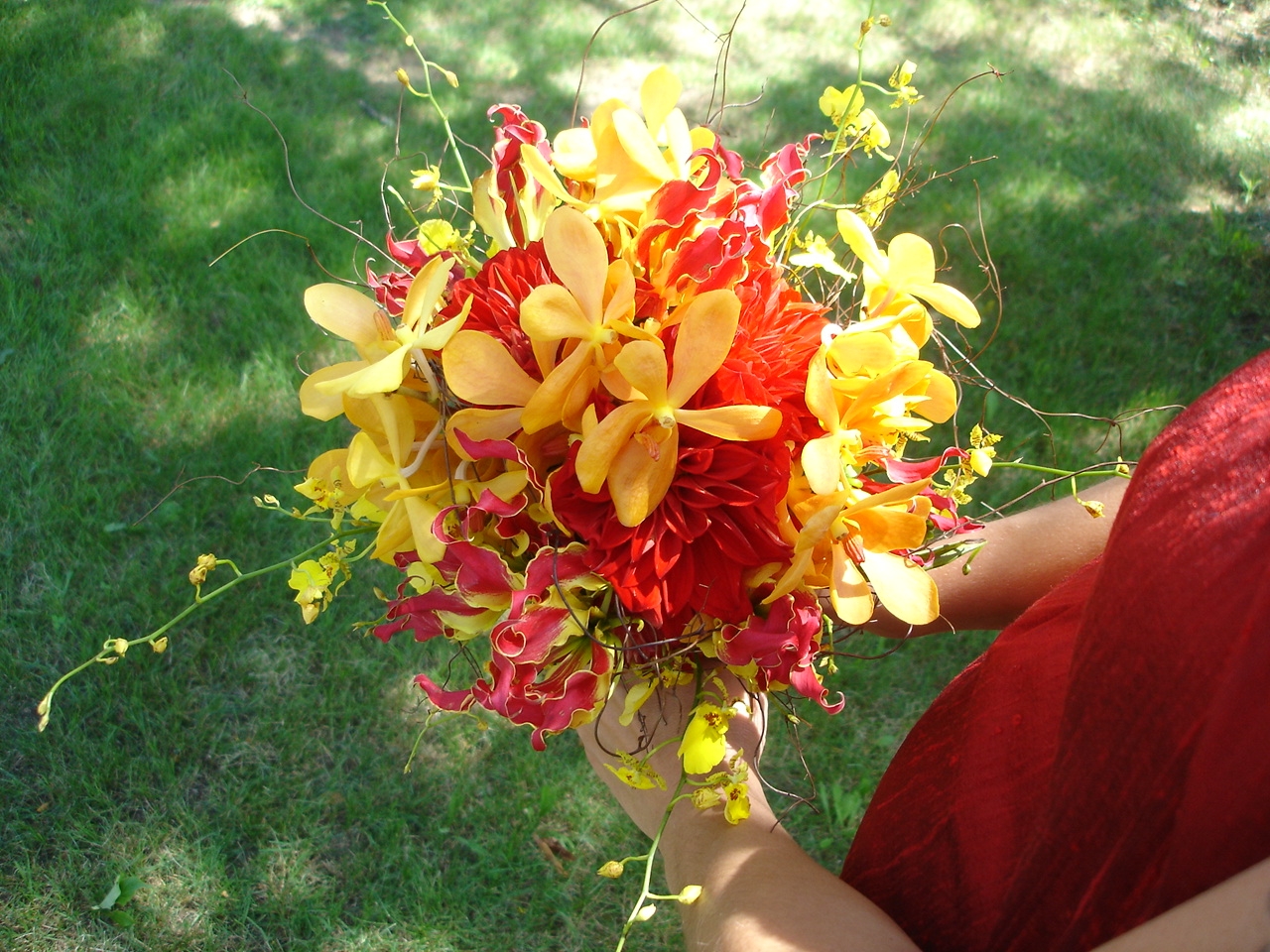 Although weddings can be great in any season, summer is undoubtedly one of the most popular seasons for them. Many couples choose to get married in the summer because the weather is (usually) warmer and the flowers are blooming. The summer also provides more options when it comes to wedding venues, as the weather is often nice enough for an outdoor event as well as an indoor one.
For those planning to attend a summer wedding, one thing you'll need to organise is a suitable summer wedding outfit. When it comes to choosing this you'll want to look for something that is suited to the occasion, right for the season and both flattering and comfortable.
5 great summer wedding outfit options
With so many things to take into consideration, finding the perfect summer wedding outfit can be a challenge. However, there are some great options to choose from so you should be able to find the ideal one for your needs.
Some of the summer wedding outfits you can choose from include:
A contoured dress: Wearing a contoured dress that clings to all the right bits is a great outfit choice for a summer wedding – there's a great choice of bodycon dress options out there in a variety of designs and colours to suit your tastes and preferences. Team these with some strappy sandals, and you have the perfect flattering outfit for the occasion.
A trouser suit: Wearing a smart, tailored trouser suit to a wedding is a great way of looking smart for the occasion while benefitting from the flattering lines and cut of the suit. Opting for a light colour will enable you to fit in with the summer theme, so you may want to consider creams, pastels, or even white.
Maxi dresses: Maxi dresses are very versatile, and can be dressed up or dressed down to suit the occasion. This makes it an ideal option for a summer wedding, as it is cool, comfortable and can hide a multitude of sins for a flattering finish. Team it up with glam accessories and some strappy heels, and you have a great summer wedding outfit.
Soft draped dresses: For a sheer, comfortable outfit option that looks sassy, flattering, and attractive, a light material such as chiffon is ideal. You can opt for a style that skims those curves for a really great finish and you can even choose from a range of colours including vibrant summer shades.
Simple sweetheart dress: Simple yet chic, a knee-length A-line dress with a fitted bodice and sweetheart neckline is ideal for a wedding, fitting in with the romantic theme of the occasion. It looks tasteful and the design can cover bumps in all the right places.
All of these options will look perfect at a summer wedding, while providing comfort, a flattering look and a stylish finish.