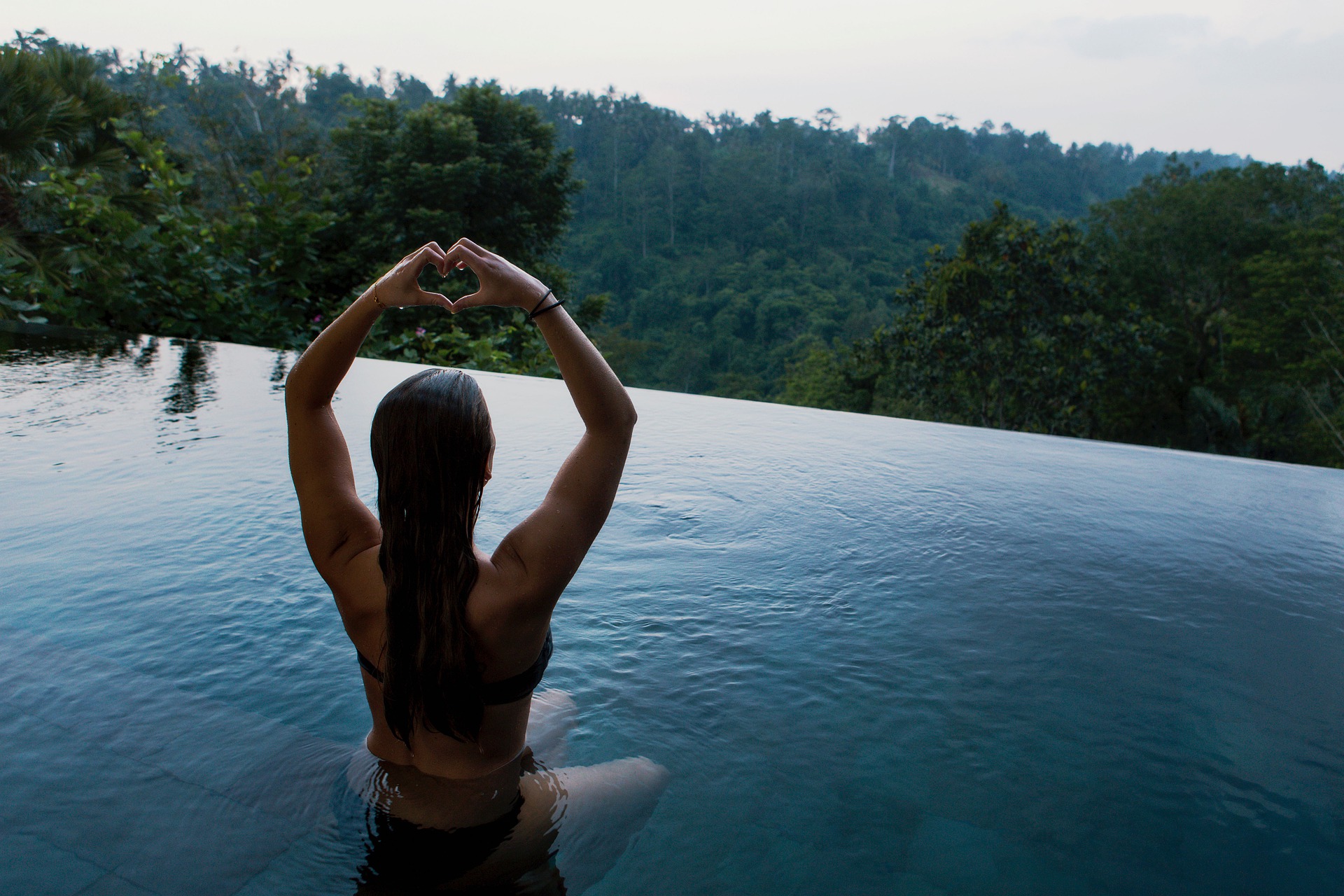 Most people have had the experience of staying in a hotel at one time or another. While hotel stays can be enjoyable, some people do not always make the most of their experience because they do not take advantage of all that is on offer. There are ways, however, to make a hotel stay more memorable. Hotels like The Quoin Hotel will want their guests to have the best time and work hard to achieve that by making guests aware of all that they can get from the hotel experience.
In this article, we will explore four ways to make the most of any hotel experience.
Make Use of the Amenities
One way to make a hotel stay more memorable is to take advantage of all the amenities that are on offer. This might include using the hotel's swimming pool, ordering room service, or taking advantage of the hotel's concierge services. If the hotel you are staying in has a spa, you might want to treat yourself to a massage or other luxury service. By taking advantage of the amenities on offer, you can make your hotel stay more enjoyable and relaxing.
Whether you are looking for convenience, trying to navigate a city effectively on vacation, or looking to stay fit during your time away, the hotel can have you catered for.
Explore the Local Area
Another way to turn a hotel stay into one you can remember more is to explore the local area. This can be done by taking a walk or a drive to check out the nearby sights. If you are staying in a hotel in a major city, you might want to visit some of the local attractions. If you are staying in a more rural area, you can take advantage of the opportunity to go hiking or biking in the nearby countryside. By working out some local routes, you can get a better sense of the place you are visiting.
Meet New People
You will remember your hotel stay more when you meet some new people. This can be achieved by spending less time inside your hotel room and striking up conversations with other guests or with the hotel staff. If you are staying in a hotel for a business trip, you might want to take advantage of the opportunity to network with other business travelers. You can also make new friends by taking part in hotel activities or events.
By staying inside the hotel more of the time you will make more friends than venturing out all of the time. During the evening, for instance, you could frequent the hotel restaurant and bar to meet the same guests several times throughout your stay. You might even agree to meet at the same time the following year. We can enjoy a vacation more when we make new friendships and share in the fun and enjoyment that everyone is looking to have.
Disconnect from Technology
In today's world, it is all too easy to get caught up in our technology and to spend our time glued to our phones or laptops. While there is nothing wrong with using technology, it can be refreshing to take a break from it and disconnect from the digital world for a while. When you are on vacation, try to put your phone away and enjoy the experience of being in a new place. If you are traveling for business, use your hotel stay as an opportunity to disconnect from work and relax.
If you need technology, there will often be free Wi-Fi on offer at hotels, but we can control how much we use it still.
By following these four tips, you can make your hotel stay more enjoyable and memorable. So next time you book a hotel room, keep these ideas in mind and make the most of your experience.