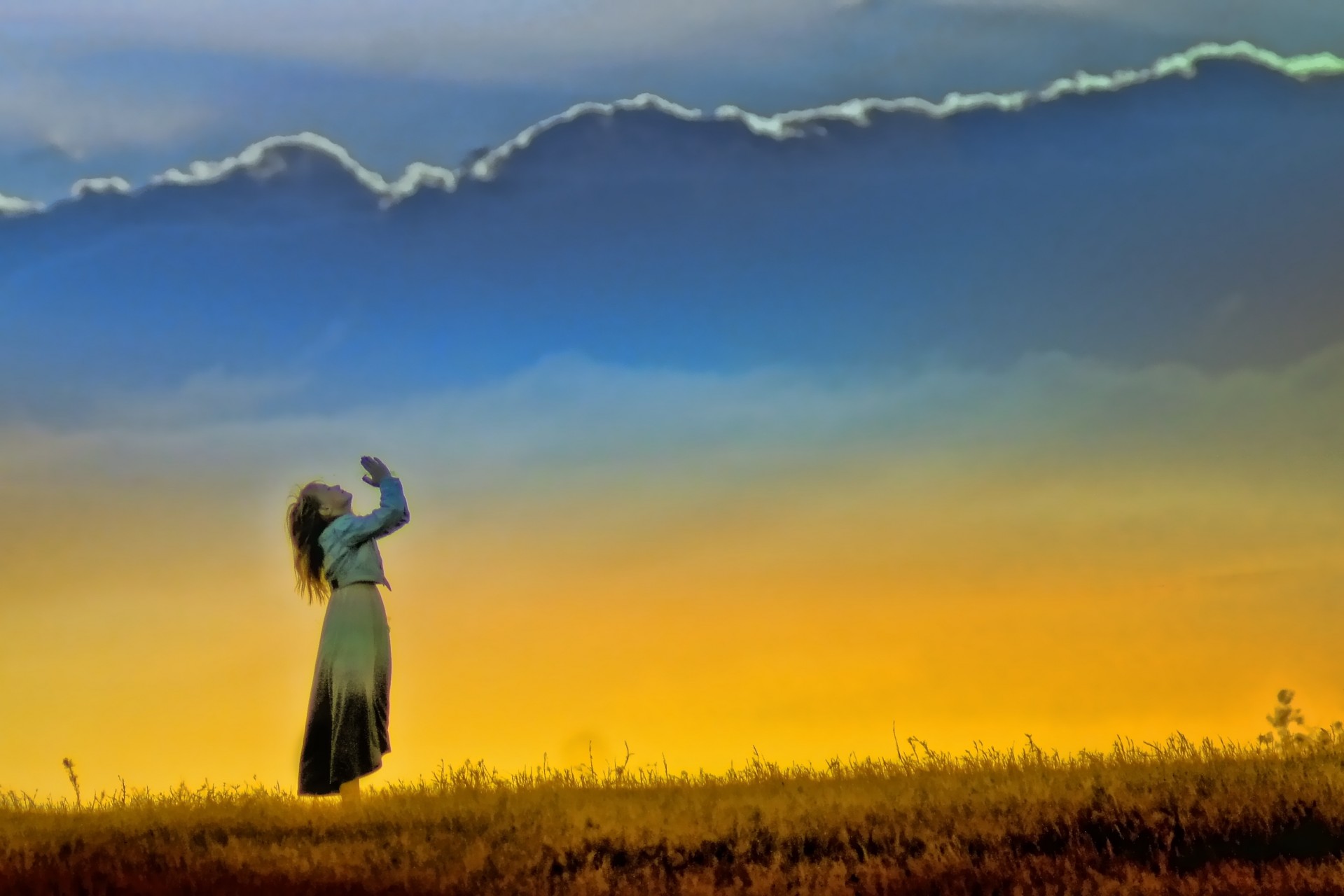 Prophet tB Joshua is one of the world's best-known prophets. Originally from Nigeria, he is now making plans to take his gospel to Israel. While this has come as unwelcome news to many of his followers in his home country, they understand that he has been called by the Lord to take his word where it matters most. Indeed, it has been agreed that he will be able to preach from a venue at the Sea of Galilee, where he will be able to welcome international pilgrims.
TB Joshua himself has always made it clear that he goes where the Lord tells him to, without questioning it. From Israel, he will be able to continue to provide deliverance, blessing, and healing. He also feels that the location will help people further solidify their faith, being so close to all the spiritual hotspots.
Although the prophet's Nigerian followers understand, he will be greatly missed. He has played a huge role in building up the country and turning it into what it is today. It was him who inspired so many to become the best they can be while following the teachings of the Lord. He came from humble backgrounds himself, and this has served as a true inspiration to many of his followers.
The Prophet is believed and trusted because he has made so many accurate predictions, and because so many people have found deliverance through him. Time and again, he has shown that he is a messenger of Christ and the Lord, and that all his actions are guided by this.
A Brief Bio
TB Joshua, born Joshua Temitope Balogun, was born in Ondo State, Nigeria in 1963. Legend has it that he remained in the womb for 15 months and that he received his calling at a very young age. He had a vision in which the Lord told him to perform miracles and spread to gospel. To achieve this, he founded the SCOAN (Synagogue Church of All Nations), which grew from a small congregation of less than ten men, to a huge super church in Lagos, Nigeria. To ensure everyone was able to receive his gospel, he also founded the Christian television station Emmanuel TV.
Thanks to Emmanuel TV, TB Joshua was able to attract followers the world over, including some prominent global political leaders. He is also very active on social media, with over 2 million Facebook likes and almost 200,000 Twitter followers.
TB Joshua has been happily married to his wife Evelyn for several years. He has fathered two beautiful children, in whom he instills the same Christian values that he preaches about from the SCOAN in Lagos. The move will, undoubtedly, affect his family as well. However, they are fully supportive of TB Joshua, who has never made any secret of who he is and what he believes him. His calling comes before all else, and this something he has the full support of his wife and children for.