SUV's make for great vehicles for the busy urban housewife looking to travel about town stylishly and practically. Capable of seating up to five passengers (sometimes more), it's the SUV that can fit all members of the family and still leave space for hitting the supermarket or storing luggage or sports gear.
What's more is that SUV's are safe thanks to their heavier build. Meaning that drivers and passengers alike can have full confidence in such vehicles getting them from A to B securely and without a hitch.
But, given the many models available on the market, which SUV's are the most suitable for busy people attempting to keep on top of everything that every day life brings up?
Here we take a look at four top SUV models available today and make comparisons between them as to which might best fit your needs.
Jeep Renegade
2015's all-new Jeep Renegade is a massively popular SUV that's well equipped to take on anything you might want to throw at it. Small, light and easy to drive, the Jeep Renegade makes full use of great modern features like its remote keyless entry and panic alarm, a steering wheel mounted on audio controls and a hill start assist.
Most useful for housewives however might be its fold-forward front passenger seat, its height-adjustable rear cargo floor and its front and rear power windows. This is the SUV for people who need to pack a lot in and get around quickly and safely. For more information check out www.jeep.co.uk/renegade
Fiat 500X
Like the Jeep Renegade, the Fiat 500X is another SUV model that offers lots of space while still looking elegant and sleek. What differentiates it is its classic Italian style, its nine-speed automatic powering both the front or all four wheels and a drive-mode system that provides three setting for different driving conditions.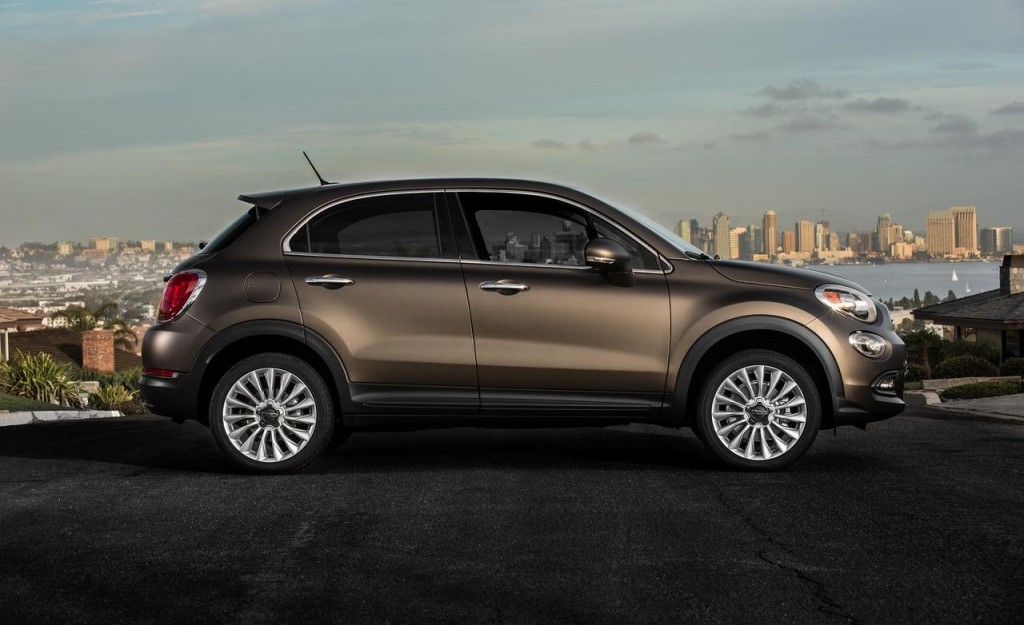 Perhaps the 500X offers a little more power than other models, thanks to its turbocharged 1.4-liter four-cylinder engine. Making it a good buy for those more concerned with speed and performance.
Mini Countryman
A subcompact crossover SUV, the Mini Countryman is a long-standing stalwart among SUV's on the market and has proven a popular buy across the years. First launched under BMW under the Mini brand, this SUV first came out in 2010 but was updated in 2014 in an attempt to rival models like the aforementioned Renegade and Fiat 500X.
Particularly useful for modern drivers is the Countryman's ALL4 feature, an all-wheel-drive mode which helps vary the power distribution from the front of the vehicle to the rear. This makes it well adept at handling varying conditions, meaning that if you live in a climate that experiences severe winters it might be a good option to look into.
What's more is that the Mini Countryman was also awarded a 5-star crash rating by Euro NCAP back in 2010, making it a super reliable and safe vehicle for drivers of all abilities.
Vauxhall Mokka
Finally Vauxhall's flagship SUV, the Mokka, makes for another great option comparable to those already featured. Smooth with a rugged stance for motoring, Vauxhall are keen to emphasise the Mokka as a "refined, advanced and capable" vehicle "suitable for any environment".
With both manual and automatic options, parking sensors and alloy wheels, what it might lack in power compared to the others it more than makes up for in looks. Another great SUV worth reading  about.
SUV's can really help lighten the load and make life easier for the modern housewife. With options like those mentioned in this article, you might want to consider what an SUV can do for you.